Issue Five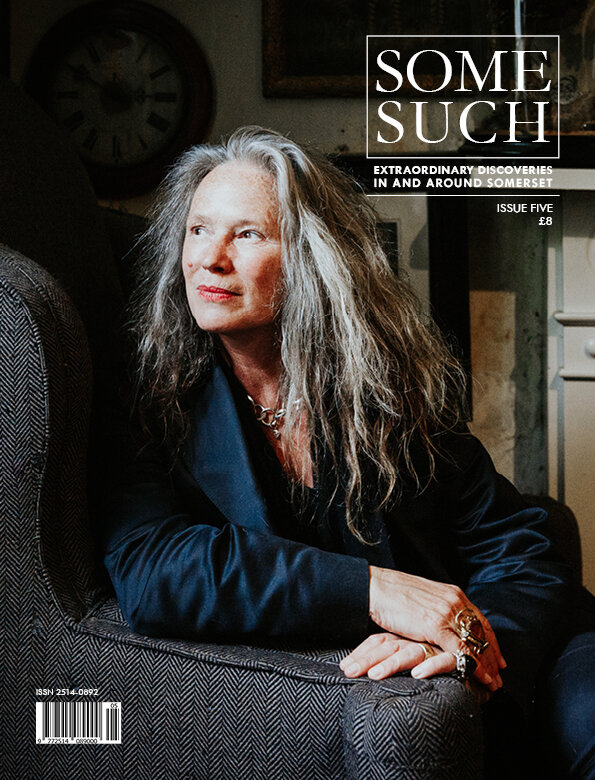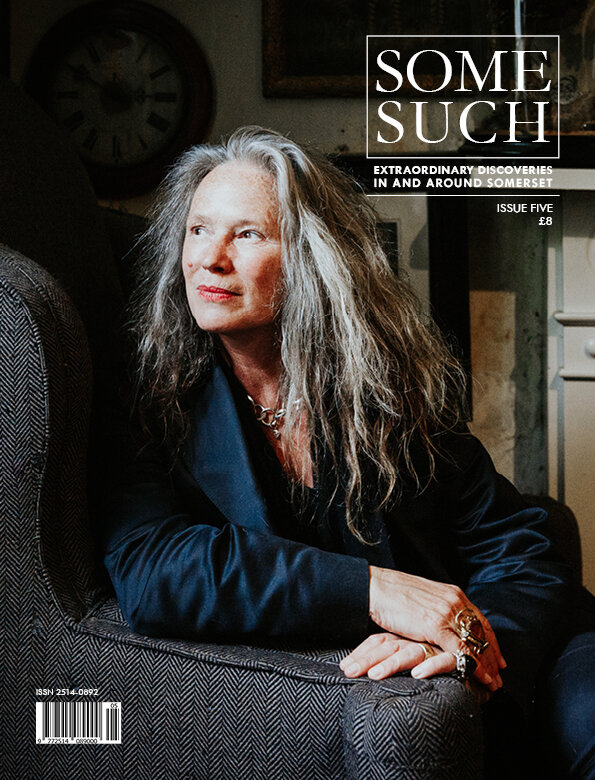 Issue Five
We start issue five by visiting the gorgeous Liddie Holt and her husband Harry, who have made a rather special home of a Georgian house in the depths of the Somerset countryside. Here, we discover a collection of Victorian taxidermy, some epic hounds and the kind of garden that dreams are made of.
Our next stop is to the studio of artist Jamie Gallagher, whose paintings delve into the state of mind, rather than the outward appearance of his subjects. We then leave Frome for nearby Bruton, for a bite to eat at Philip Art meets engineering at our next stop, the studio of Richard Howell, maker of modern-day reliquaries. To a soundtrack of late '70s post-punk, Richard puts a new spin on the ancient art of protecting cherished objects. Next up, we hear from Tom Corneill, as he follows the work of friend and photographer, Paul Osborne, embarking on a project to capture an image of each inhabitant of his Somerset village. Next, we depart for Evercreech, the circus capital of Somerset, to hear all about the exciting revival of an ancient folk tradition.
We talk to Caroline True, about her remarkable career in photography and film, her love of the Somerset countryside, and her friendship with George Michael. Lastly, we join in the 200th birthday celebrations of the remarkable John Webb Singer, entrepreneur and founder of J.W. Singer & Sons.
£1.95 postage per copy will be added at checkout for UK destinations. Postage to overseas destinations will be calculated at checkout.