Issue Two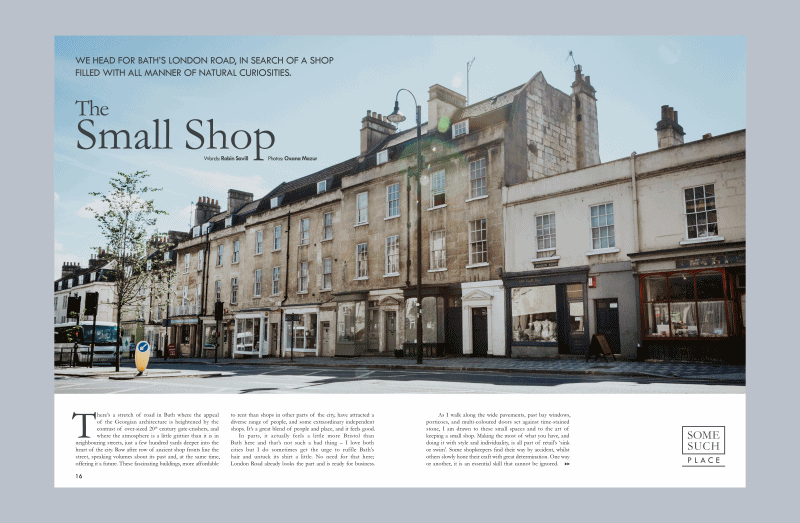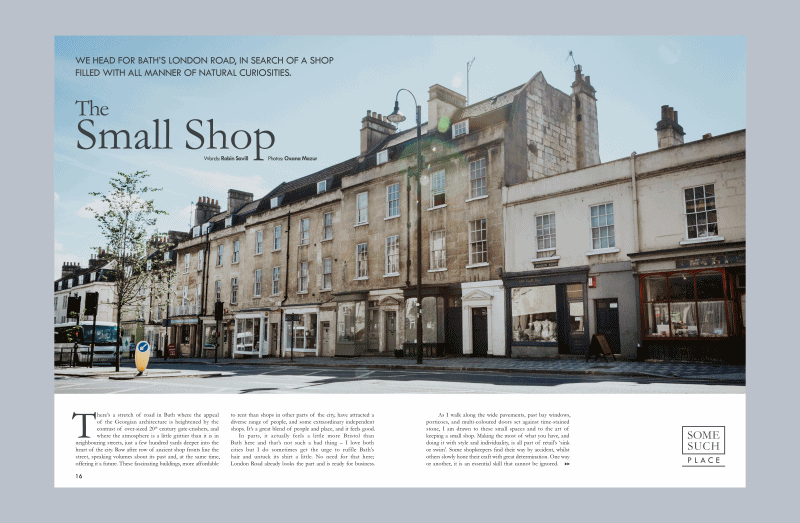 Issue Two
During the making of issue two, we investigated the tale of a man rumoured to be the real-life Frankenstein, we discovered the only place where you can buy a mummified kestrel in Bath, marvelled at the work of a bootmaker turned prosthetics designer and played with our food at a board game café.
There's no such thing as 'just another day at the office' here!
£1.95 postage per copy will be added at checkout for UK destinations. Postage to overseas destinations will be calculated at checkout.